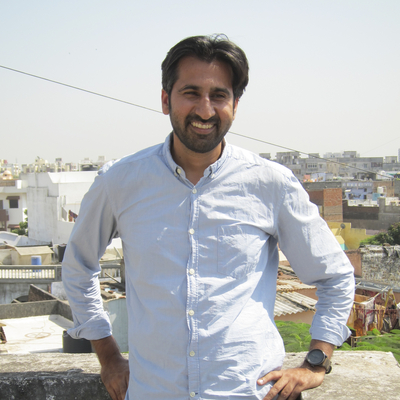 Twenty years after the Gujarat pogrom, Suchitra Vijayan speaks to Zahir Janmohamed about the moment, his experience on the ground and his work since. The conversation delves into the deep seated anti-Muslim sentiment in India and looks for ways to heal.
The conversation was originally held as a Twitter Space session.
Zahir Janmohamed is a Visiting Assistant Professor of English at Bowdoin College. He received his MFA in fiction at the University of Michigan where he received awards in fiction, nonfiction, poetry, and playwriting. In 2019, the podcast he co-founded, Racist Sandwich, was nominated for a James Beard Award.