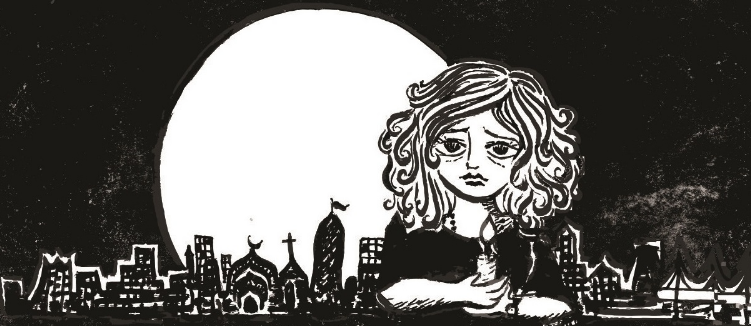 Her Story
15 February 2019
Kruthika NS is a lawyer and artist based in Bengaluru. She is on Twitter @kruthika_ns.
Apoorva Karagappa is a software engineer based in Bengaluru.
In the aftermath of the #MeToo movement in India, women continue to narrate their experiences of serious sexual misconduct, harassment and, in some cases, violent assault. While the women have struggled to find justice, many of the men remain protected by their privilege. As a part of our anthology—"What comes after #MeToo?"—we present an illustrated essay created by Kruthika NS and Apoorva Karagappa. The essay uses the medium of art to make sense of what this moment of reckoning means to young women and how they navigate and narrate their stories amidst a culture of fear and silence. The images and powerful accompanying text demand that we place this moment within the long history of collective resistance that women have mounted against patriarchy and in pursuit of equality, freedom, and justice.
This essay is best read in landscape mode or on desktop.