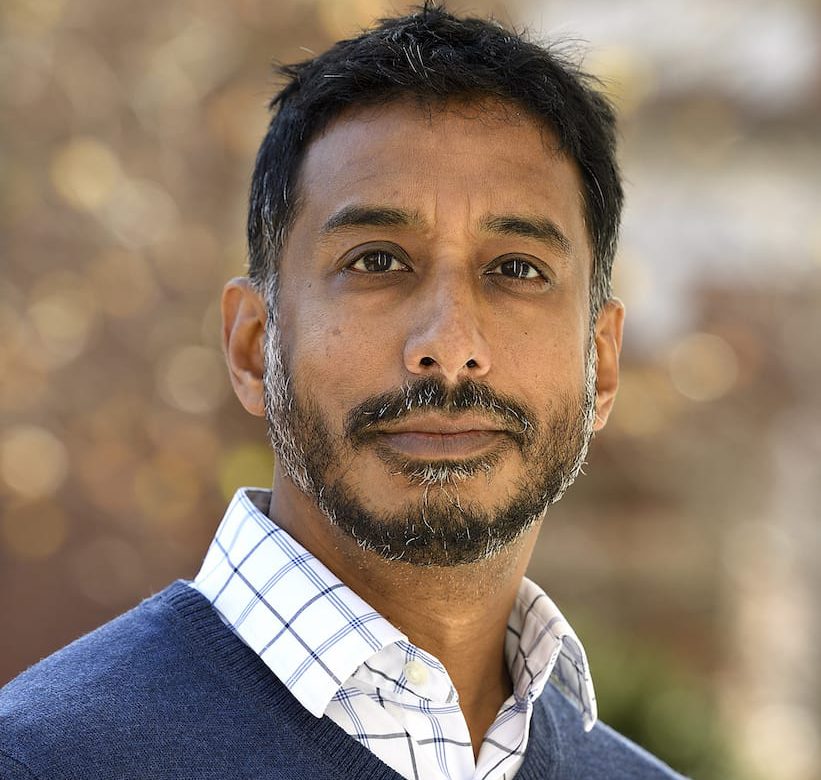 For each episode of 5 Objects, we ask a guest to choose five pieces or items that have influenced their intellectual life and work. These can be books, art, music, poetry, photographs, performance, a person, an event, or an experience. The choices of objects have ranged from books by Edward Said, Steve Biko, and Assata Shakur, music from Notorious BIG, art by Ermias Ekube, the radio, and becoming a refugee after the Somali war. The choices then become the basis of a free-flowing conversation that discusses our guest's life, their personal, political, and intellectual journeys and histories. For this episode, Suchitra Vijayan talks to Dr. Anand Pandian, a professor of anthropology at Johns Hopkins University.
Anand Pandian teaches anthropology at Johns Hopkins University. Prof. Pandian's books include A Possible Anthropology: Methods for Uneasy Times (2019), Reel World: An Anthropology of Creation (2015), Anthropocene Unseen: A Lexicon (2020, co-edited with Cymene Howe), and Crumpled Paper Boat: Experiments in Ethnographic Writing (2017, co-edited with Stuart J. McLean), among others.
I have followed Dr. Pandians work for close to a decade, and what makes him a fascinating interlocutor is his far-ranging interest and the creative vitality he brings to his projects. But also the similarities, like me his family fails from the southern state of Tamil Nadu, centering the visual elements in his work, whether it is cinema or images and above all the commitment to center the people and their social worlds at the center of all pedagogy.
Here are his five objects: