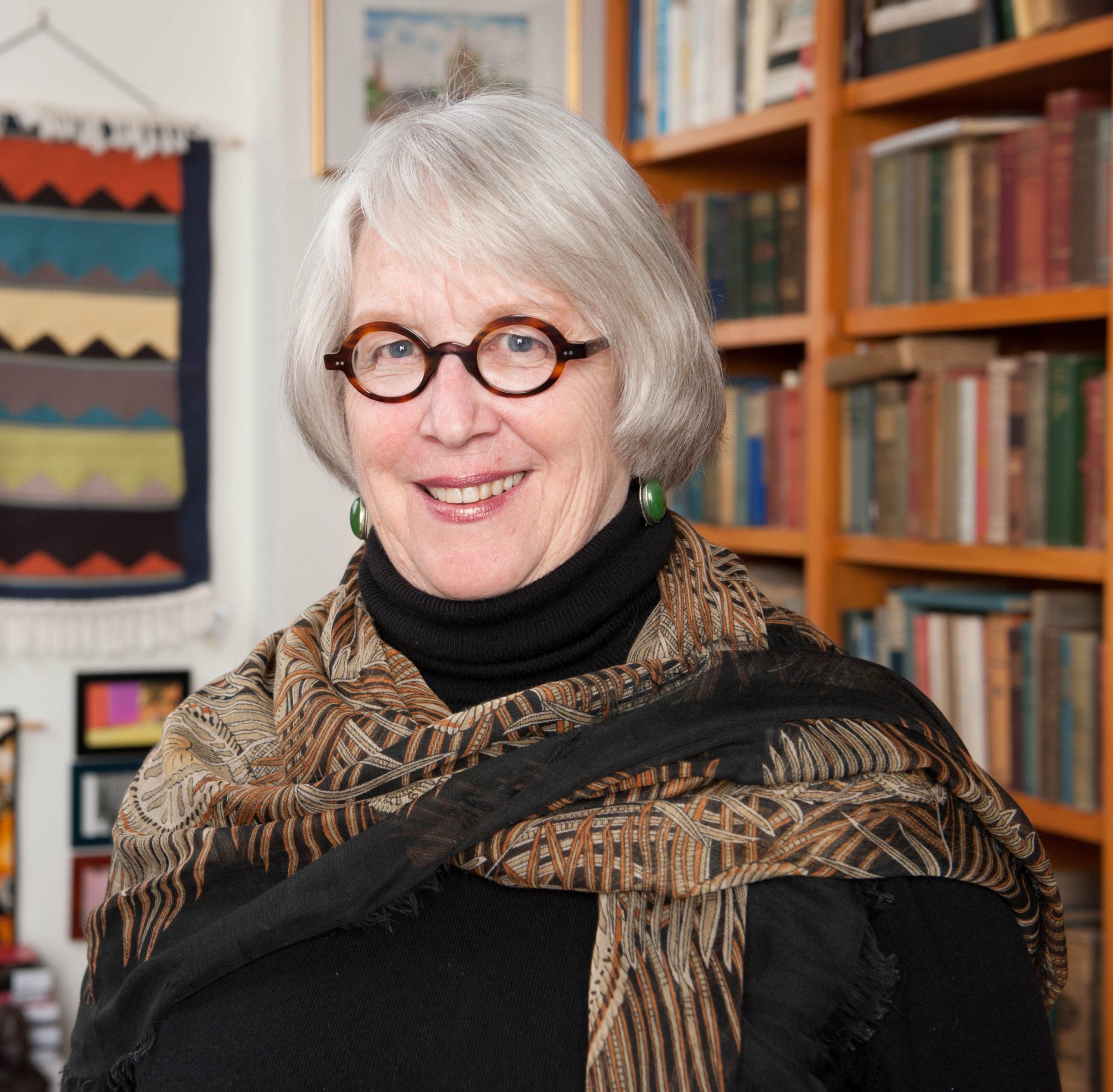 Suchitra Vijayan in conversation with Elizabeth Baer about her book "The Genocidal Gaze."
The first genocide of the twentieth century, though not well known, was committed by Germans between 1904–1907 in the country we know today as Namibia, where they exterminated hundreds of Herero and Nama people and subjected the surviving indigenous men, women, and children to forced labor. The perception of Africans as subhuman—lacking any kind of civilization, history, or meaningful religion—and the resulting justification for the violence against them is what author Elizabeth R. Baer refers to as the "genocidal gaze," an attitude that was later perpetuated by the Nazis. In The Genocidal Gaze: From German Southwest Africa to the Third Reich, Baer uses the metaphor of the gaze to trace linkages between the genocide of the Herero and Nama and that of the victims of the Holocaust. Significantly, Baer also considers the African gaze of resistance returned by the indigenous people and their leaders upon the German imperialists.
Elizabeth R. Baer served as the Ida E. King Distinguished Visiting Scholar in Holocaust studies at Stockton University in New Jersey in 2016–2017. She continues as research professor of English and African studies at Gustavus Adolphus College in Minnesota. She is the editor or author of four books, including "The Golem Redux: From Prague to Post-Holocaust Fiction".