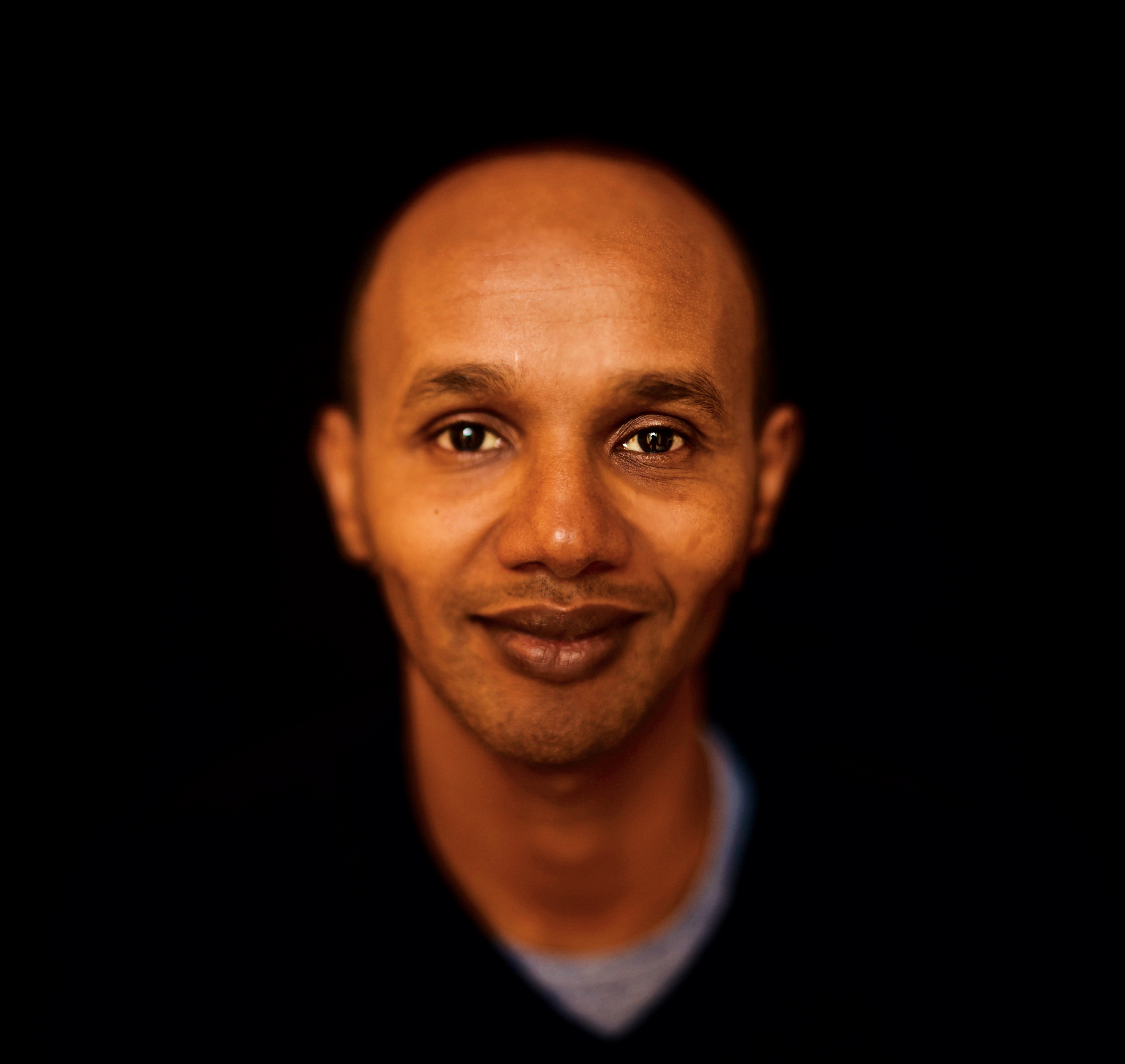 For each episode, our guest will be asked to choose five pieces or items that have influenced their intellectual life and their work. These five items can be books, art, music, poetry, photographs, performance, a person, an event, or an experience. The choices then become the basis of a free-flowing conversation that discusses our guest's life, their personal, political and intellectual journeys and histories. At the end of the programme, our current guest will nominate the person to be interviewed next in the series making this podcast an exercise in serendipity and an intellectual history of a new generation of writers/ scholars/ artists and activists.  Our first guest is writer Hassan Ghedi Santur.
Hassan Ghedi Santur, contributing editor at WARSCAPES. He is a Somali-Canadian journalist based in Nairobi and the author of the novel Something Remains and Maps of Exile. He holds a Master's degree in politics and global affairs from Columbia University Graduate School of Journalism.
He chose 1. Radio, 2. Becoming a Refugee (leaving Somalia and settling in Canada with my family), 3. Literature – (The Novel in particular), 4. Journalism and 5. Travel.
The conversation was recorded on November 16th, 2017, with Suchitra Vijayan in New York and Hassan Santur in Nairobi.
He elected Roopa Gogineni, a photojournalist and filmmaker, and radio journalist currently based in Paris as our next guest. You can listen to her segment here.