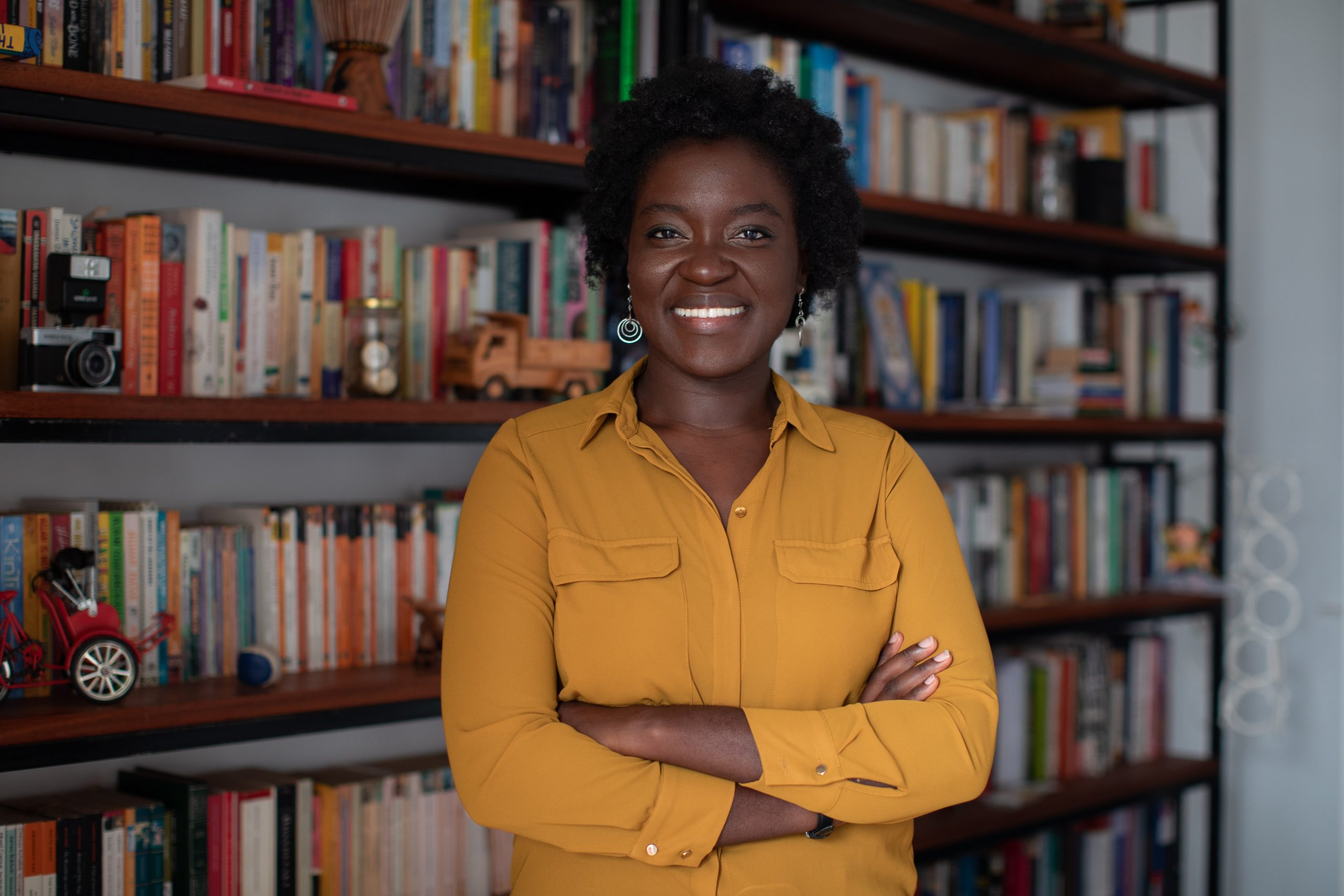 For each episode, our guest will be asked to choose five pieces or items that have influenced their intellectual life and their work. These five items can be books, art, music, poetry, photographs, performance, a person, an event, or an experience. The choices then become the basis of a free-flowing conversation that discusses our guest's life, their personal, political, and intellectual journeys and histories. At the end of the program, our current guest will nominate the person to be interviewed next in the series making this podcast an exercise in serendipity and intellectual history of a new generation of writers, scholars, artists, and activists.
Nanjala Nyabola is a writer, political analyst, and activist based in Nairobi, Kenya.
This week, Suchitra Vijayan spoke to Nairobi based writer and independent political analyst Nanjala Nyabola. Her academic work focuses on global conflict, refugees, and migration, as well as political transitions in Africa. She holds a BA in African Studies from the University of Birmingham, an MSc in African Studies and one in Forced Migration, both from the University of Oxford, and a JD from Harvard Law School. Her work has appeared in publications including Foreign Policy, The Guardian, Al Jazeera and African Arguments.
Nanjala choose:
Edward Said's "Representations of the Intellectual" and Steve Biko's, "I Write What I Like".
On Travel, where she says, "I learned what this body is capable of withstanding and what the heart is capable of perceiving that the mind might not understand, like kindness, altruism, and the very fluid idea of home."
Study
Activists and organisers
The internet