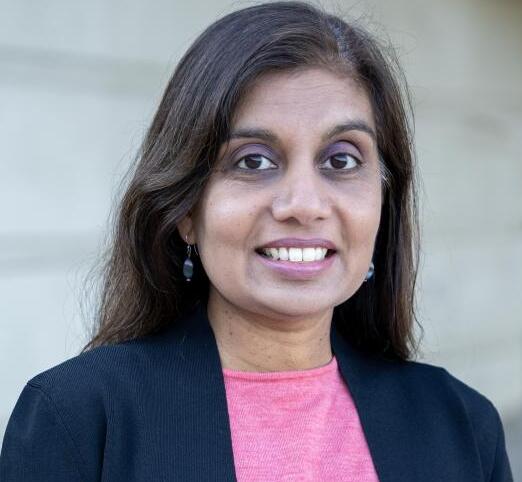 In this conversation, Urvi Khaitan sits down with Mytheli Sreenivas to discuss her book Reproductive Politics and the Making of Modern India. The book explores how colonial administrators, postcolonial development experts, nationalists, eugenicists, feminists and family planners all aimed to reform reproduction to transform both individual bodies and the body politics.
Urvi Khaitan is a final-year doctoral student in history at the University of Oxford and her research interests lie in gender, labour, and empire in South Asia, focusing on the ways in which women from marginalised communities engage with paid work. She serves on the steering committee of the Women's History Network.
Mytheli Sreenivas is Associate Professor of History and Women's, Gender, and Sexuality Studies at The Ohio State University, where she researches and teaches on South Asian history, the history of women and gender, transnational feminisms, and reproductive politics. She also serves on the board of Women Have Options, Ohio's statewide abortion fund.