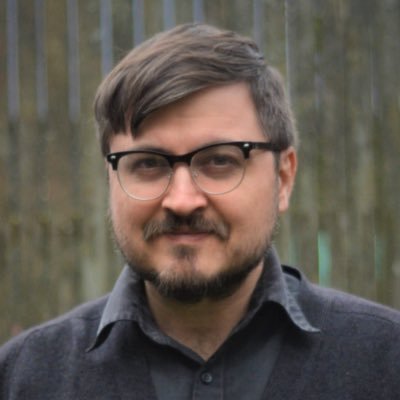 Suchitra Vijayan speaks to Darren Byler about his book Terror Capitalism: Uyghur Dispossession and Masculinity in a Chinese City.
In Terror Capitalism anthropologist Darren Byler theorizes the contemporary Chinese colonization of the Uyghur Muslim minority group in the northwest autonomous region of Xinjiang. He shows that the mass detention of over one million Uyghurs in "reeducation camps" is part of processes of resource extraction in Uyghur lands that have led to what he calls terror capitalism—a configuration of ethnoracialization, surveillance, and mass detention that in this case promotes settler colonialism. Drawing on ethnographic fieldwork in the regional capital Ürümchi, Byler shows how media infrastructures, the state's enforcement of "Chinese" cultural values, and the influx of Han Chinese settlers contribute to Uyghur dispossession and their expulsion from the city. He particularly attends to the experiences of young Uyghur men—who are the primary target of state violence—and how they develop masculinities and homosocial friendships to protect themselves against gendered, ethnoracial, and economic violence. By tracing the political and economic stakes of Uyghur colonization, Byler demonstrates that state-directed capitalist dispossession is coconstructed with a colonial relation of domination.
Darren Byler is Assistant Professor of International Studies at Simon Fraser University.
The above podcast is a part of
Podcast
The Polis Project podcast can
also be found on